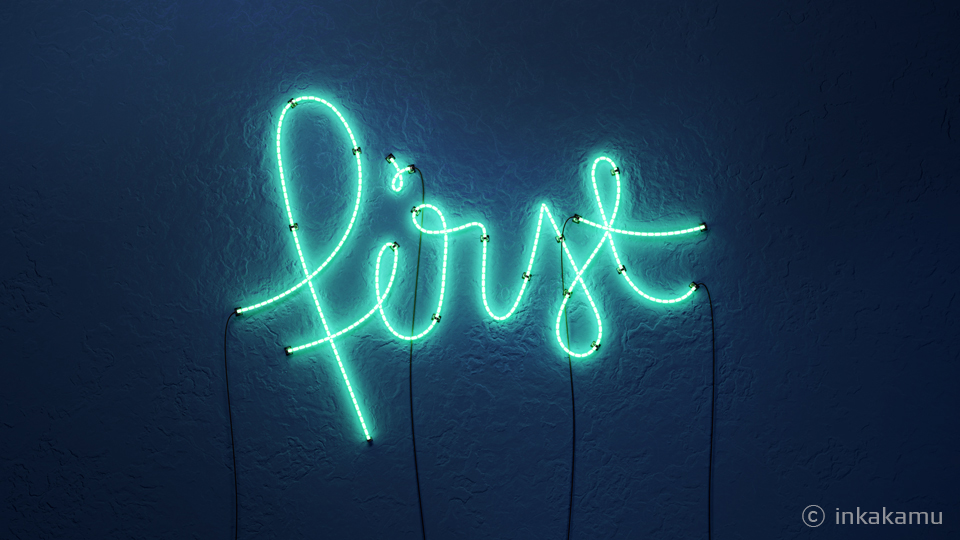 Yay, my first post! I'll start by telling a little bit about myself. For the past nine years I have been a freelancer and a student in the visual media industry. I've done various projects including motion and character animation, designing and building websites, visual effects, photography, program designs and interactive artwork. You can see my recent selected works on the home page.
In recent years I have wanted to create a channel where I can mainly post about my personal projects and discoveries around them. I love talking about my projects, but when I meet my friends and family, there is so much else to catch up on as well. This is why I decided to start blogging, eventually to have a channel where I can get things out of my system.
Another reason for me to start blogging is to get better at writing and expressing myself in English. I'm Finnish, so English is not my native language. Also, I have dyslexia and I find writing well-structured text time consuming and challenging.
Finally, a less selfish reason for me to start this blog is to hopefully give inspiration and/or knowledge to people interested in creating visual media and creative processes.
I'll be posting at least twice a month. I use Twitter and Instagram to inform about my newest posts. These are also good channels to get in touch with me.