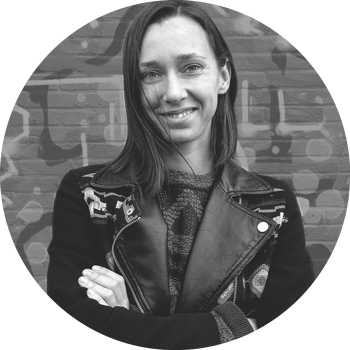 I'm Inka Kamula, a Multimedia Creative and owner of inkakamu Creative Studio. I love all things creative, I'm highly motivated by problem solving and the moment of seeing the finished work. My work mainly involves creating digital visuals, but I'm fascinated by all creative mediums and I'm expanding my knowledge and skills also in painting, music, writing and programming.
I also enjoy being in nature, swimming, playing guitar, playing videogames, dancing, cycling, climbing, socialising with my friends and family… The list continues. Basically, I enjoy doing different things that stimulate all my senses, involves my body and mind and end up teaching me something new.
I'm Finnish, currently living in Amsterdam, Netherlands.
This year I started independently developing a videogame while continuing to freelance.
Get in touch with me via the contact form, Twitter, Instagram and/or LinkedIn.
I also started to write a blog. Check it out!